New year's resolutions!
04th January 2020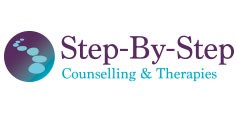 It's the time of year when many of us make new year's resolutions - typical ones being; losing weight, quitting smoking, stopping drinking, joining the gym or promising to make time to de-stress/relax etc.
But how many of us commit fully to our promises and succeed in making lasting changes?
I'd like to explore with you some useful tips and the types of support you could access to help you succeed in achieving these goals: