Can hypnotherapy help me?
30th August 2020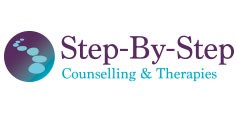 The answer is most definitely yes!
Hypnotherapy can be an effective therapy for many issues and provide long lasting and life changing results.
However, lots of people can 'shy away' from this transformative therapy, having false misconceptions of what is involved and many can feel sceptical about results. This is totally understandable, as stage hypnosis and hypnosis techniques are often portrayed in an entertaining light and give the impression of not being in control of thoughts and behaviours.
So let's address a few myths …