The 'A' Word
21st October 2019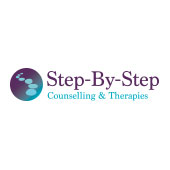 So, what do I mean, the 'A' word?
I mean a word which can feature in all our lives, at any time, and is often explored in the therapy space… the word ANXIETY.
Anxiety is a normal feeling and a part of everyday life, but like anything that gets out of balance, it can have a real and detrimental effect on our very existence. Feeling anxious can affect us all at different times, to different degrees, causing unpleasant physical and mental symptoms.