Do you have a fear of flying?
25th September 2021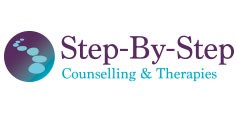 With the recent easing of pandemic travel restrictions, I have seen an increase in clients seeking support to help address their fear of flying.
Flying anxiety (aerophobia) is a surprisingly common phobia, is part of the spectrum of anxiety disorders and often is linked to claustrophobia, general anxiety disorder and post-traumatic stress disorder. It is mainly associated with fears and worries about what may happen, rather than the fear that may be experienced in a true emergency.
Typical fears associated with aerophobia could be: